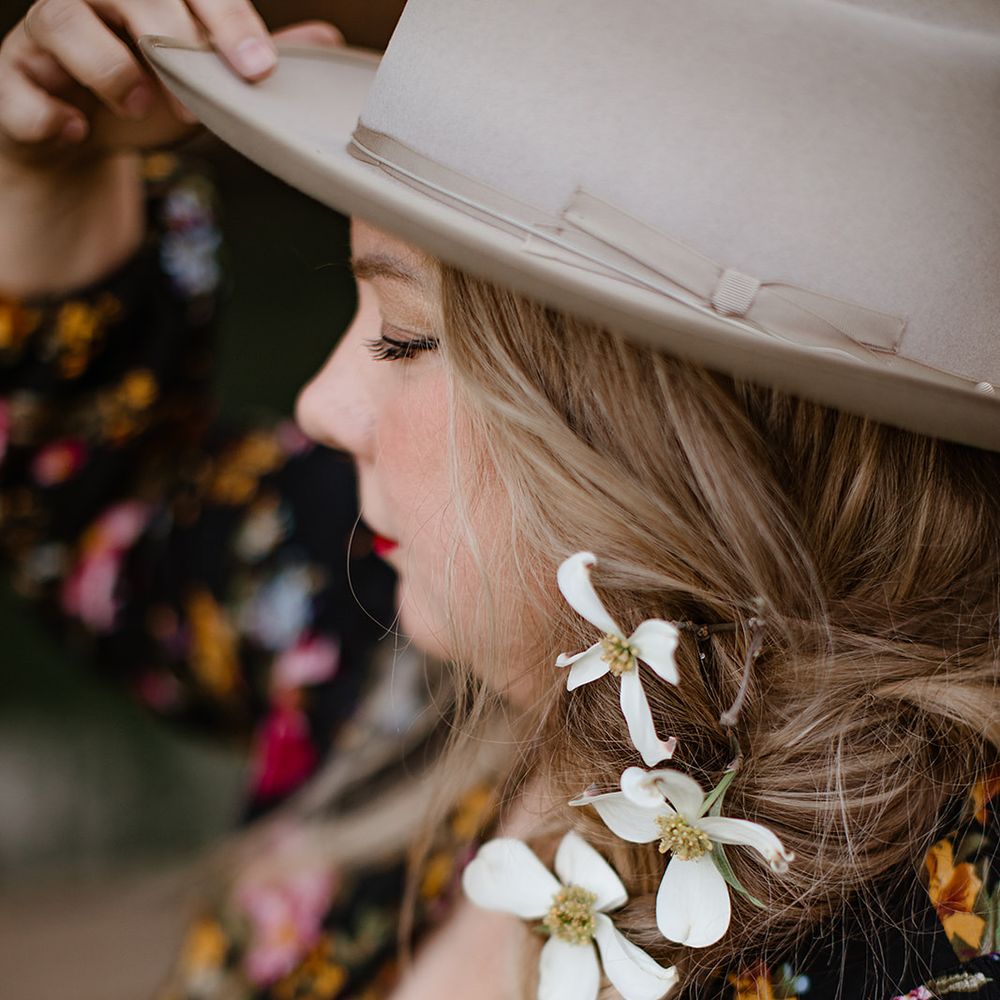 I'm a singer-songwriter & poet.
My name is Traci Rae Manos. I'm a folk singer-songwriter, poet, and sixth generation  Arkansan living in the foothills of the Ozark Mountains. My influences come from a lot of places and include Celtic, ballads from the British Isles, blues, old-time, Americana, and alt-country.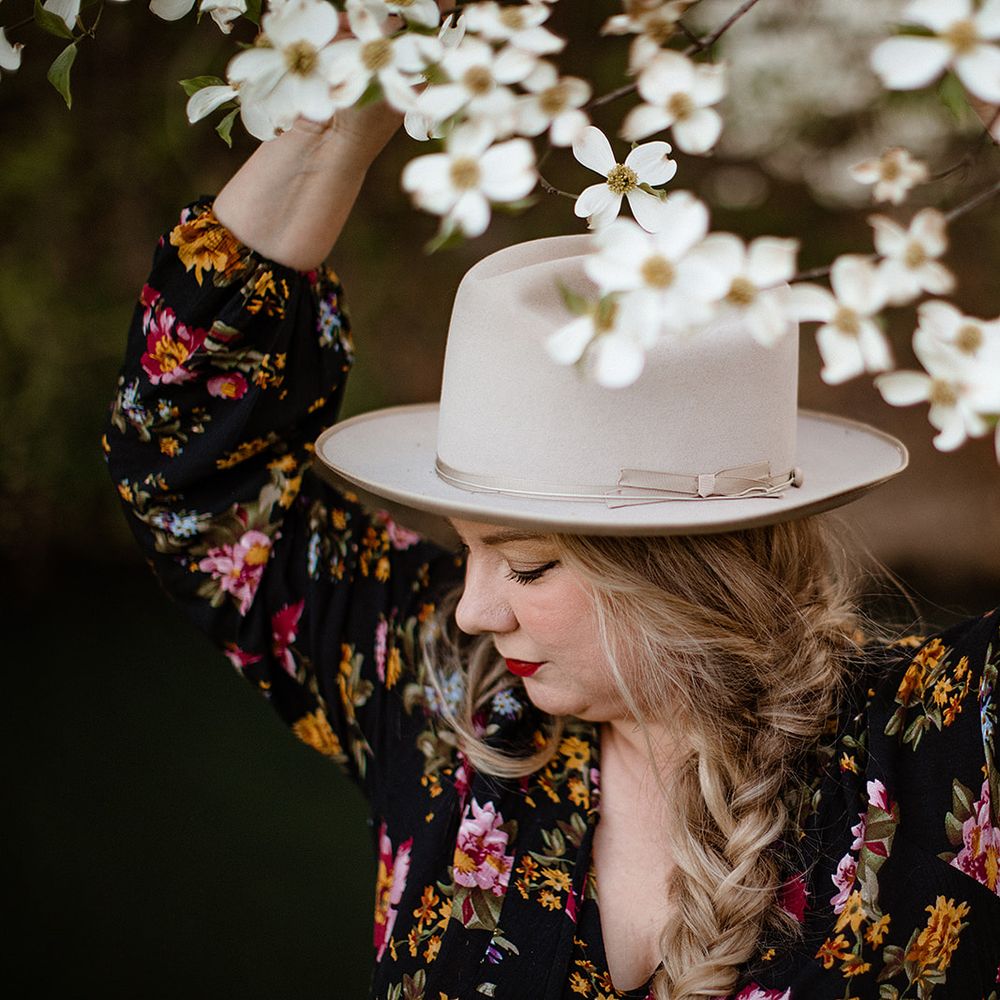 Coming Fall 2021
My new album is coming out this year, and I couldn't be more excited! For news, updates, & sneak peeks join my mailing list above.
You can also pre-order the album on CD or vinyl.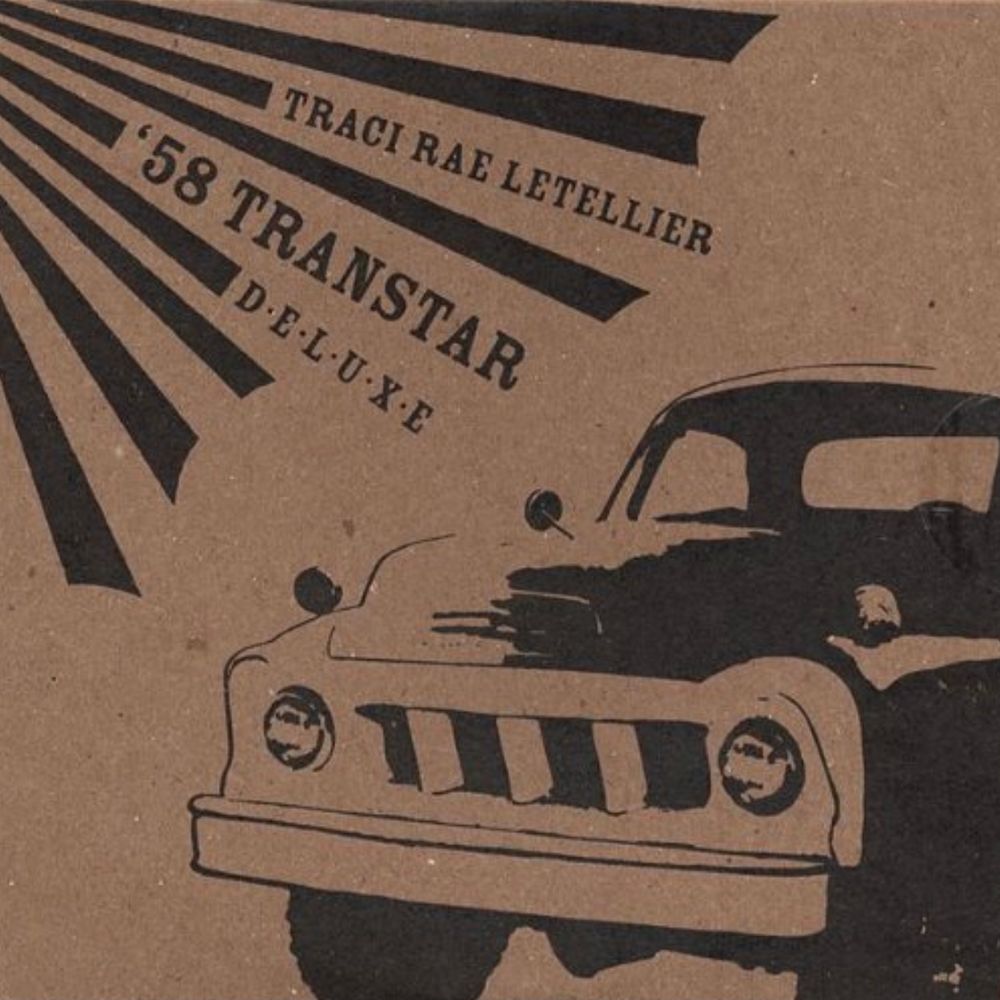 '58 Transtar Deluxe
My 5-track EP and first serious foray into Americana and Alt-Country music. It was recorded and released in 2006. All five songs are originals.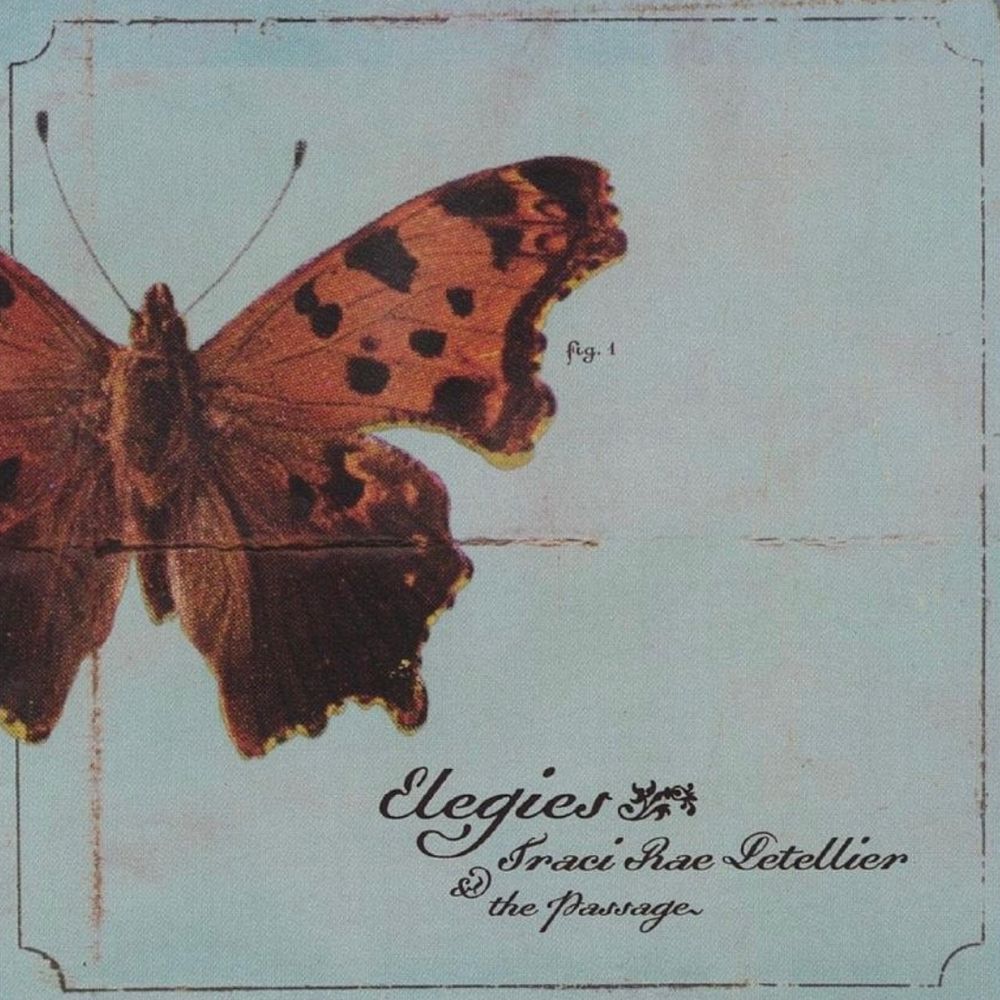 Elegies
A full-length, 12-track album recorded with my band, The Passage, and released in 2005. I think of this as my Southern meets Celtic project. Eight of the twelve songs are originals.